Browsing articles in "Playstation 4"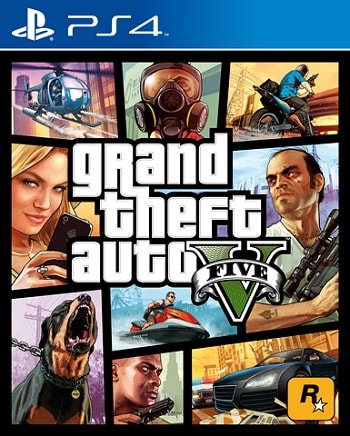 Grand Theft Auto 5 Ps4 is a sprawling sun-soaked metropolis full of self-help gurus, starlets and once-important stars. The city was once the envy of the Western world, but is now struggling to stay relevant in an era of economic uncertainty and reality TV. Amidst the chaos, three very different criminals chart their own chances of survival and success: Franklin, a former street gangster, now looking for real opportunities and fat stacks of cash; Michael, a professional ex-con whose retirement is significantly less rosy than he hoped it would be; and Trevor, a violent maniac driven by the chance of a cheap high and the next big score. Rapidly running out of options, the crew risks everything in a series of bolt and dangerous heists that could set them up for the long haul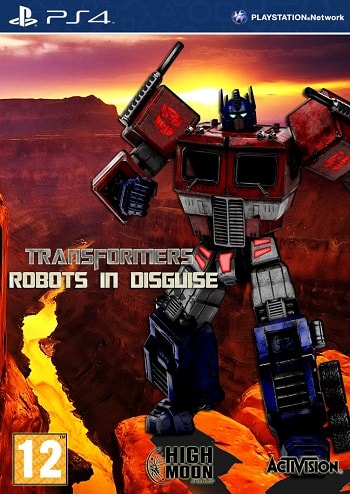 INFO :
Described as a "video game complement" to the upcoming Transformers The Dark Spark by Michael Bay, the official blurb explains, "Rise of the Dark Spark jumps worlds and factions as it weaves the tale of the hunt for an ancient relic as powerful as the Matrix of Leadership – the Dark Spark. Players will be able to switch between the heroes of the noble Autobots and the nefarious Decepticons throughout the single-player campaign.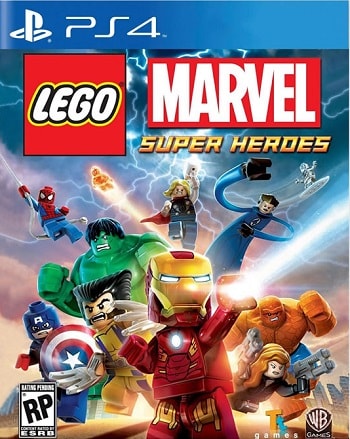 INFO :
LEGO Marvel Super Heroes Ps4  features an original story where players take control of Iron Man, Spider-Man, the Hulk, Captain America, Wolverine and many other Marvel characters as they unite to stop Loki and a myriad of other Marvel villains from assembling a super-weapon capable of destroying the world
INFO :
The PlayStation 4 and Xbox One versions of Skylanders: Swap Force both run natively in 1080p, Activision has announced. This resolution further "bridges the gap between a video game and a feature film experience," the publisher said.
The PS4 and Xbox One versions of Skylanders: Swap Force run on a new graphics engine that promises "high-resolution visuals," "amazingly detailed characters," and "richer environments."
INFO :
A long time ago in a galaxy far, far away, Red Skywalker finds himself surrounded by some Bad Piggies. Yes, the Angry Birds Star Wars  Empire strikes back. So grab your lightsaber and leap into the next generation as the popular mobile game lands on your PS4. Go hyperdrive into outer space and join the Rebel Bird Alliance as you use the Force to fight against the Empire and their plans for the dreaded Pig Star. Travel to Tatooine, Hoth, Cloud City, and other far-flung regions of the galaxy to blast Pigtroopers and go mano a mano with the one and only, Lard Vader! Be careful though, or you just might join the Pork Side.
Top Games
Sorry. No data so far.